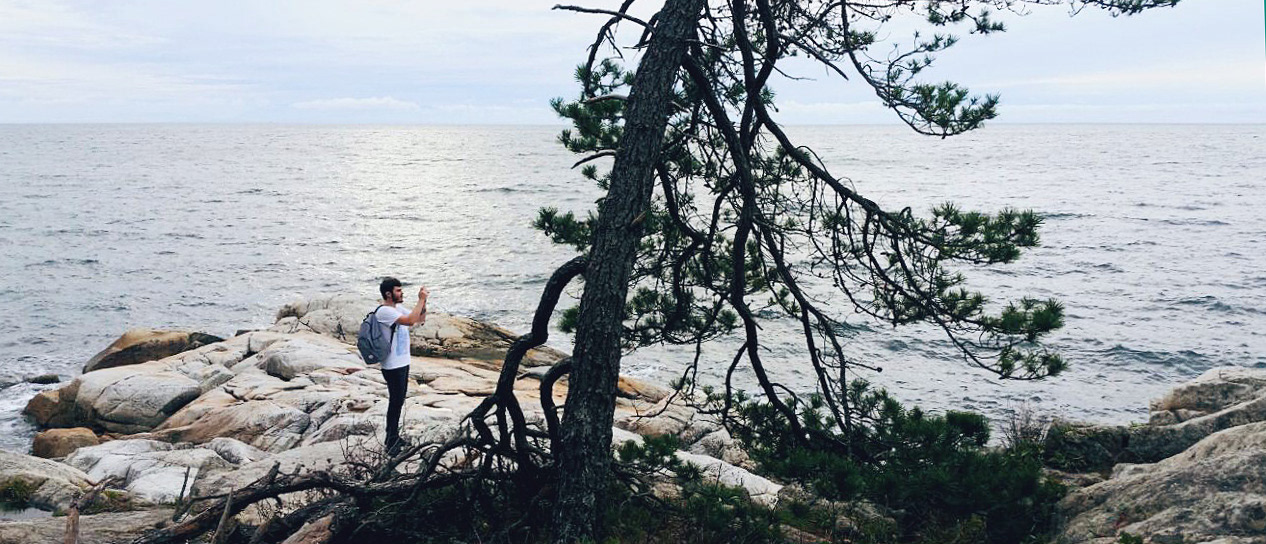 An Advertising graduate and passionate about the design and technology. Since 2011, he acts with digital solutions every day. Certificate in Creative Processes, he was co-founder and worked about 3 years of the digital studio PixCode, in Belo Horizonte. Curious by nature, he is always ready for a good beer without dismissing a good coffee.
Designer focused on helping companies to develop new digital products and services.
Working on one of the world's most influential AgTechs as lead product designer, collaborating on a daily basis with solutions for the digital revolution in the immense universe of the agribusiness.​​​​​​​
Send me a message if you have any questions or just to say hello =)
Thank you for your message :)